Established in 1949 the Wendouree Athletic Club stands as one of Victoria's most progressive, inclusive and successful athletic clubs.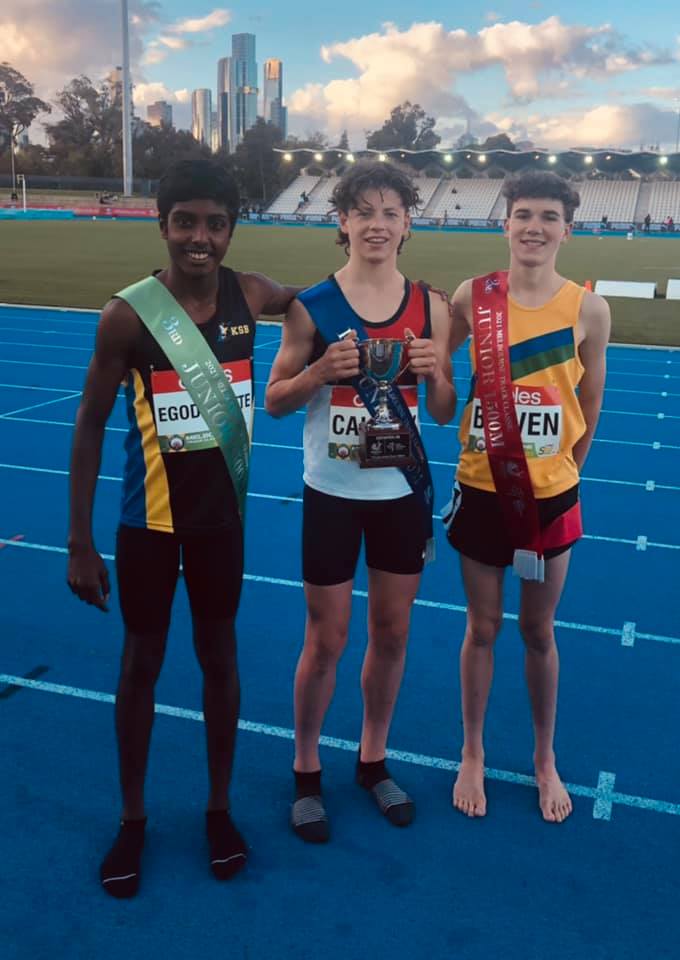 Throughout its history the club has produced many outstanding athletes, including a number of Victorian and Australian champions, representatives and record holders.
In addition, the club itself has enjoyed considerable success in team competition winning the prestigious Loughlin Shield for Ballarat Track & Field competition 14 times since 1978, as well as being successful up to state level competition in both Track & Field and Cross Country.

Off the track, the club offers excellent social activities to all members and a strong administrative network providing full support for its members.
With access to comprehensive coaching expertise available and innovative program for the development of athletes and present facilities the Wendouree Athletic Club is well placed to continue to build upon its proud history of providing opportunities for athletic excellence well into the future.
The Wendouree Athletic Club welcomes athletes of all abilities and provides a supportive environment for athletes with a disability and their families.