To become a member of the Wendouree Athletic Club
Wendouree Athletic Club registration policy is to promote and encourage all athletes to be fully registered through Athletics Victoria (AV). This allows athletes to compete in all activities offered by Athletics Victoria, Ballarat Regional Athletics Centre (BRAC) and the Wendouree Athletics Club including the winter Cross Country and the summer Track and Field programs.
Athletes will gain points for the club at AV or BRAC events.
Full AV registration includes personal accident insurance coverage, and public liability insurance coverage.
Recreational Runner AV membership
Recreation Runner membership is available for recreational athletes who only want to participate in cross country club events. Recreational Runner members can enjoy the social aspect of club running and can accrue aggregate points for the club competition, this also gives access to personal accident insurance through Athletics Victoria. This membership also includes access to AV member entry prices for individual rounds of XCR. Recreational Runners can compete in BRAC and AV events as an invitational athlete by paying an invitational entry fee. Note that invitational athletes do not gain points for the club's team competition.
Social Member AV Membership
Social members are non-competing members who wish to contribute to the sport in other ways than competing.
Track & Field Friday nights (Summer – Oct to March) U5-U14
One child $40
Two children $65
Three or more $85
An AV Register junior Athletes can participate at no extra charge.
Cross country Friday nights (Winter – End April to Early September) U6-U12
$25 Per Child
An AV Register Junior Athletes can participate at no extra charge.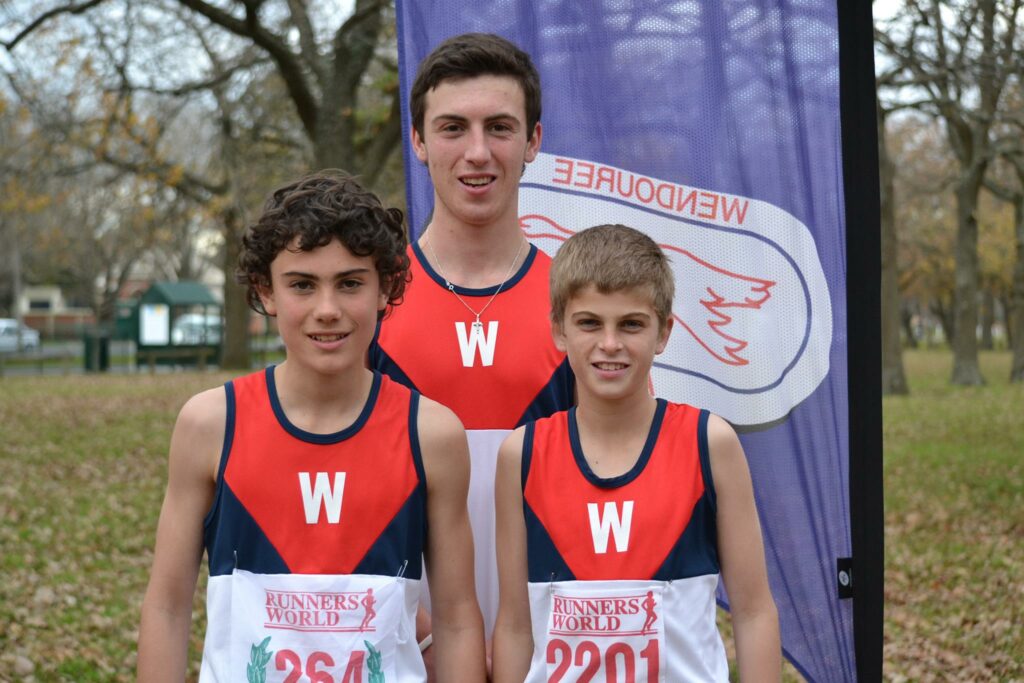 Uniforms are required for senior athletes and are optional for junior athletes.
Wendouree Athletics Club uniforms consist of any navy blue shorts and a Wendouree singlet, available from Intersport stores.
Intersport Ballarat
106 Bridge Mall Ballarat
Ph: 03 5332 3833